EQUIP is TCC's dynamic leadership and discipleship program.
An eight-month discipleship curriculum which will help you think more biblically and learn to live a life of wisdom, harmony, humility, love, confidence, contentment, joy, and compassion!
Carefully selected readings for you to digest at home and through monthly discussions.
New for 2017-2018: two tracks to choose from! While both tracks will help you develop both your life and your doctrine, choose the Virtues track if you'd like to focus on growth and change and the Theology track if you're not sure you could explain your faith to someone who's inquisitive.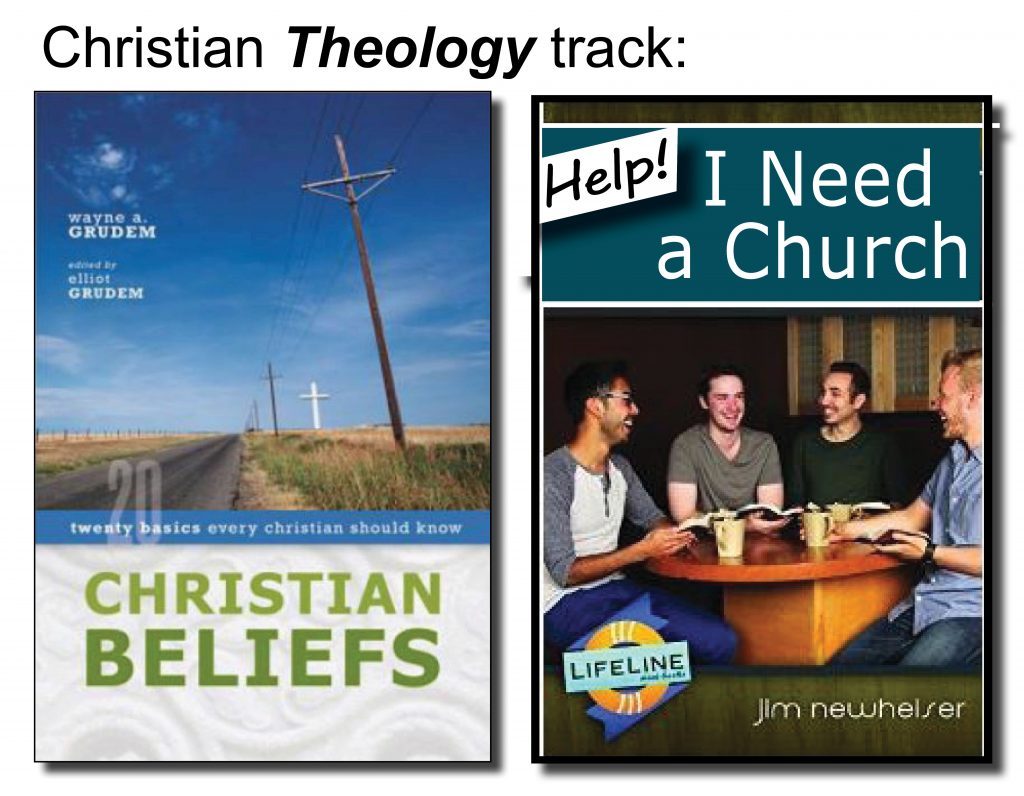 EQUIP is open to all adults and required for all TCC leaders.
EQUIP 2017-18 runs from September 2017 to April 2018 – Current Calendar
Registration has closed, but contact Keith Melton (Virtues Track) or Dan Clement (Theology Track) to see if openings are still available.