Click here to show your interest in serving on the Bentley's Outreach Team.
Teenagers are like wet cement waiting for someone to leave an impression on their lives. Within these identity shaping years someone or something is going to leave a lasting effect, the only question is who will it be?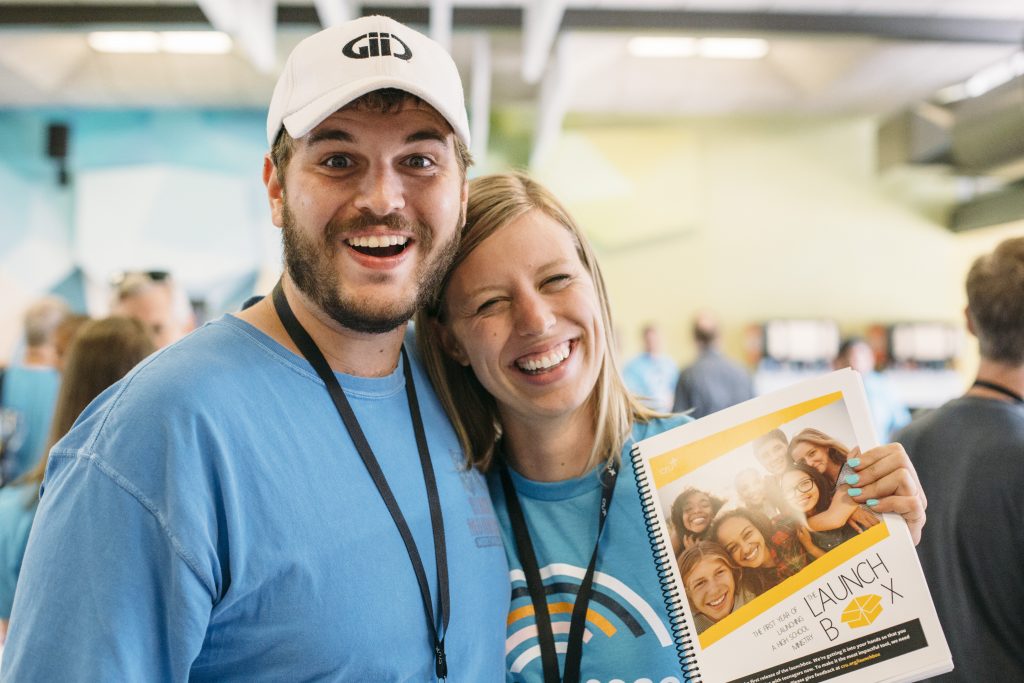 Hello! We are the Bentley's and we're so excited about the Middle and High School Ministry in Orlando, FL. We are passionate about giving students the opportunity to experience the transforming love and truth of Jesus in their lives. Madi especially loves connecting with students by sharing daily life with them and using her camera to capture and shine a light on how God is working in their lives. Luke loves being a consistent presence in students' lives from facilitating Bible study group to playing basketball with the guys to simply being available to listen when no one else will.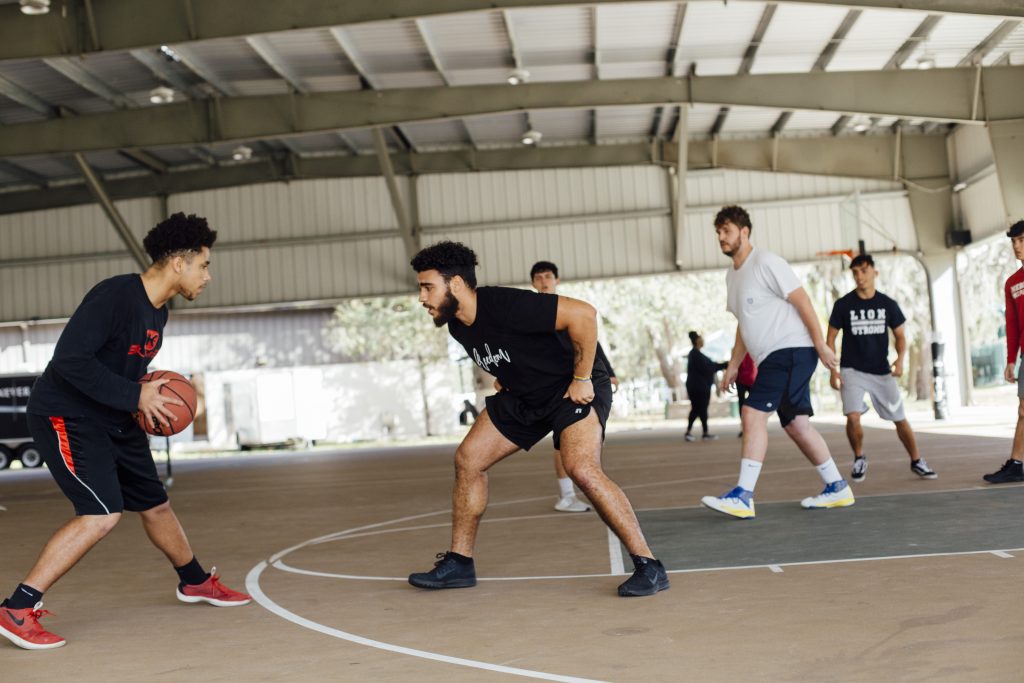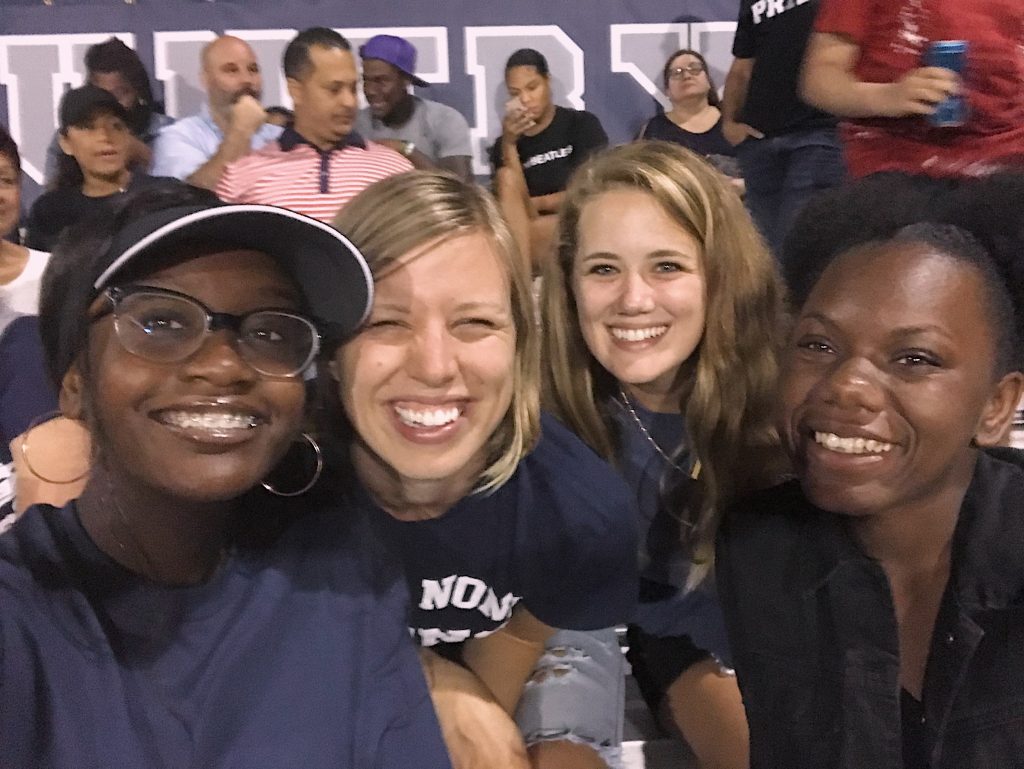 We see a need with teenagers today, it's a generation that is overwhelmed with information and without clear direction. Growing up is challenging in a culture filled with violence, sexual pressures all over media, anxiety, and disintegrating family life, but in the face of these challenges, we consistently experience that this is an OPEN generation as well. Open to love, open to guidance, and, most amazingly, open to Jesus Christ. Right now in Orlando there's an incredible openness in the public schools that allows us to go to the crowds of students on campus and share the Gospel with them in a variety of ways. Thank you TCC for your prayers, support, and encouragement as we say 'Yes' to God's call to go and make disciples in Orlando! We love this church family!
Give to Luke and Madi's ministry
Come along for the ride through photos and videos posted on Madi and Luke's Ministry Facebook page,
Go back to Local Outreach at TCC.