Click here to show your interest in serving on the Bentley's Outreach Team.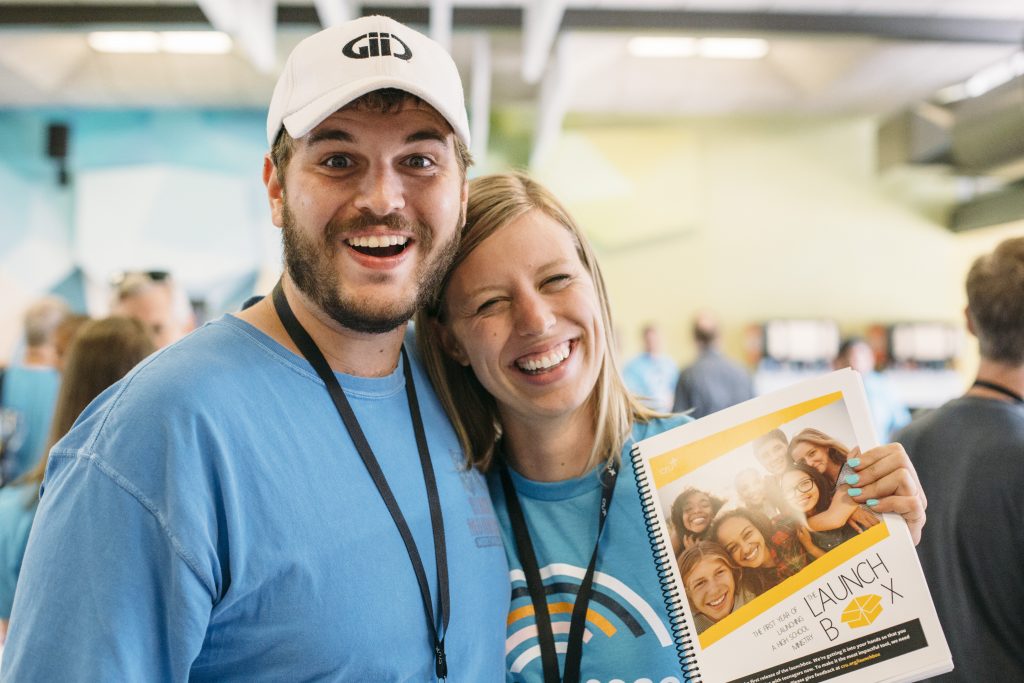 Hello! We're the Bentleys, Luke, Madi and our little guy, Davis who was born in September 2022.
Giving people the opportunity to experience the transforming love and truth of Jesus in their lives is what we are most passionate about.
Luke loves serving behind the scenes in his role with FamilyLife to create spaces for couples and families to grow in their relationship with Jesus together. Using his passion for logistics, organization, and planning he travels to locations around the country to run the "Weekend to Remember" conference which invites couples to start a relationship with Christ and engage with His plan for marriage.
Madi especially loves connecting with students locally in Orlando by sharing daily life with them and shining a light on how God is working in their lives. Teenagers in this generation are so open to spiritual things and are yearning for the purpose and love that only comes through a relationship with God. This year in Orlando we've seen 107 students start a relationship with Christ and many more who are curious and asking questions.
This is a new season for us as we enter into ministry as a family of three. As we follow God's call to go and make disciples we are so thankful for the love and support from our church family at TCC! We love you all and are grateful for you.
Give to Luke and Madi's ministry
Be Encouraged by stories of God working in Orlando and around the nation through Luke and Madi's monthly newsletter – email Madi or Luke to ask to receive their newsletter @ madison.Bentley@cru.org or Luke.bentley@familylife.com
Go back to Local Outreach at TCC.