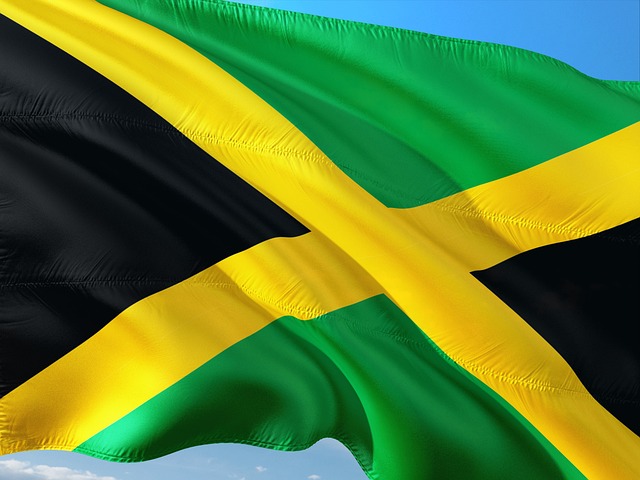 Our heart is to to fulfill the Great Commission by taking the gospel to the nations. We are excited to take a team to Catadupa, Jamaica on June 16-23 to serve and spread the good news!
Will you prayerfully consider partnering with us by supporting one of our students?
---
More About Catadupa, Jamaica
Follow the winding road to the rural mountain community of Catadupa where our team will have the chance to slow down and experience a different pace of life.
Despite the natural beauty and scenic views, Catadupa is a community where people work hard to make ends meet on low wages. On our mission trip, we will learn about the difficult history of this once-thriving community. Formerly a prominent stop on the railroad line, local artisans would sell crafts, clothing, and carvings to tourists who passed by each day. But when the train lines shut down abruptly, it devastated the local economy. The walk along the abandoned tracks today, gives sense of what Catadupa used to be.
Our mission trip team will work closely with the local church in Catadupa to bring hope and new life into the community. Participate in construction projects on both community buildings and individual homes while interacting with children through Kids Club or sports programs.