TRIANGLE STUDENTS
Wednesday (6:30 pm) MDWK in the NextGen Center | MDWK is a weekly large group gathering for 6th-12th grade students designed to connect students, teach them God's Word, and have a ton of fun together. Students are encouraged to join us for a meal for only $5.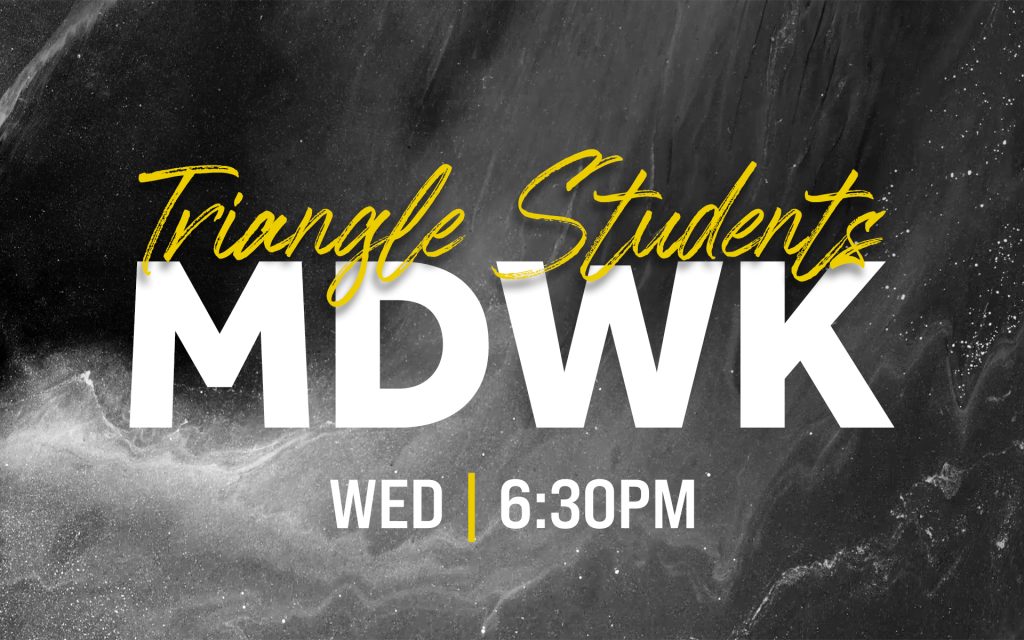 Sunday (10 am) Small Groups in NextGen Center | Students gather in small groups that aim to teach them to read the Bible, build authentic friendships, and challenge them to live out their faith.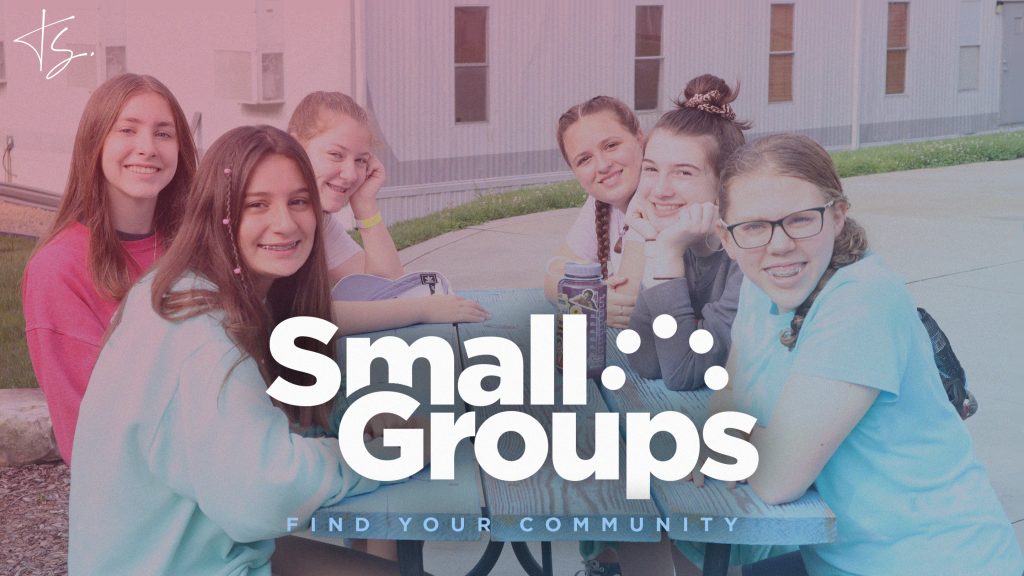 Sunday (11 am) Student Worship in the Next Gen Center | Student worship is designed to challenge students to love God and His Word through singing and studying the Scriptures together. We gather for "Family Worship" on the last Sunday of each month in our main worship center.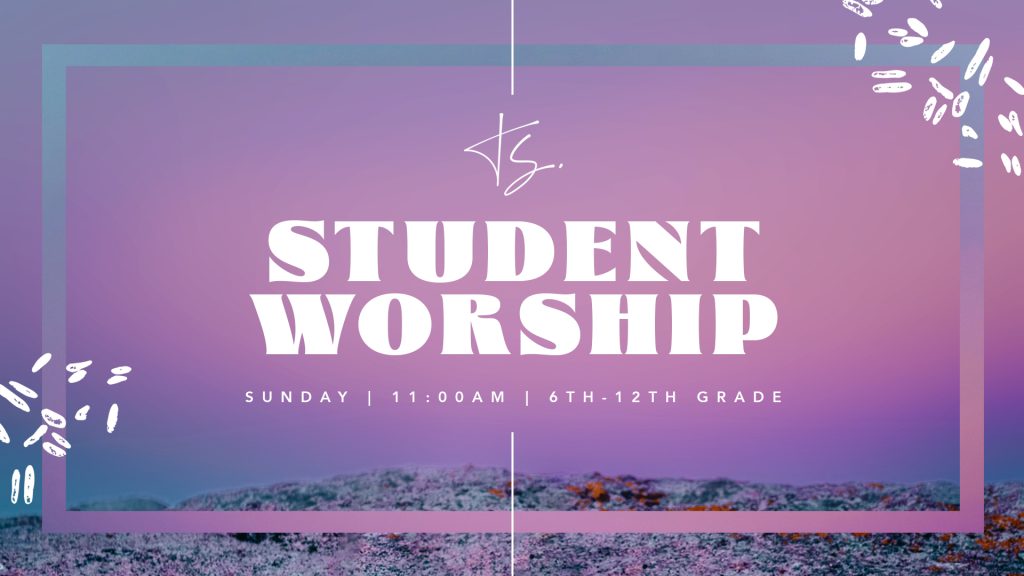 CONNECT WITH US!