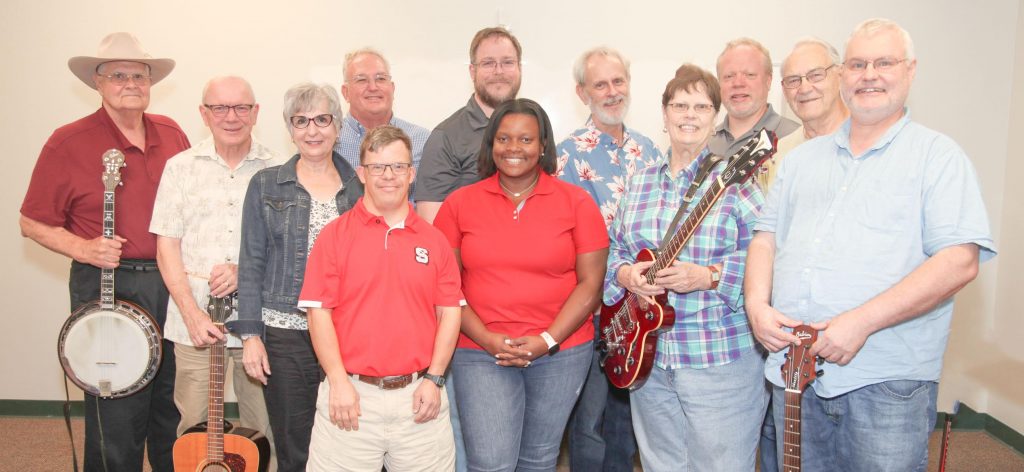 Since 2016, we've blessed dozens of nursing home and retirement community residents! Everyone is invited to help us make a joyful noise!
Learn more about our:
(Because we are serving a vulnerable population, some venues require all members to be vaccinated, while others only require masks when not performing.)
Questions? Contact Tom Dupre or Eddie Morgan.